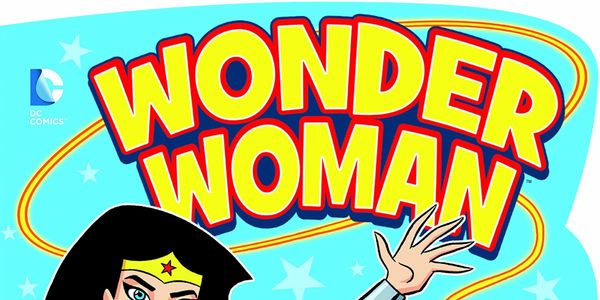 Let Wonder Woman help your child learn their alphabet in this bright and captivating Wonder Woman ABCs board book. In this easy-to-follow read-aloud, the Amazon Princess leads listeners through their letters and helps them become great readers. This 20-page board book is great for baby geeks 1-3 years old.
---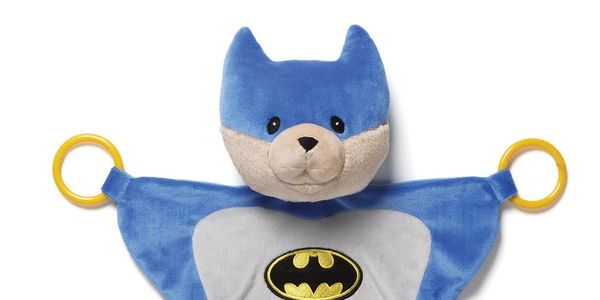 This Batman Activity Baby Blanket is a must have for your baby geek. GUND is ready to save the world with help from some of the DC Universe's most powerful superheroes. This 13.5" activity blanket features Malone the bear dressed up as Batman with accurate character details sure to please comic book enthusiasts of all ages. Our activity blankets combine a plush toy head with a soft surface perfect for tummy time and playtime. Two plastic teething rings and two textured rubber tabs provide additional play value.
---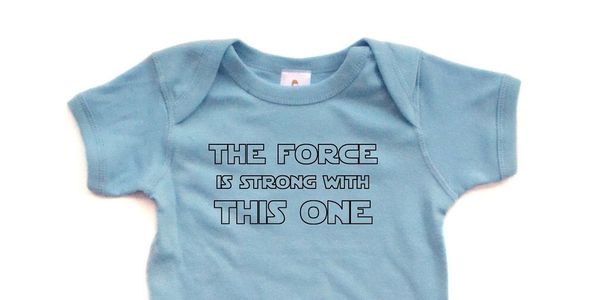 Midi-chlorians aside, this Star Wars baby onesie shows that the Force is strong with your little infant. Makes for a great gift, especially with the new Start Wars: The Force Awakens movie out in just 9 months! Get your The Force is Strong With This One Baby Bodysuit from Amazon today.
---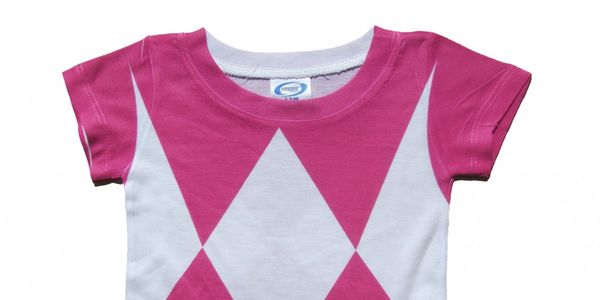 Go go Power Rangers! You may have seen the recent "dark and gritty" fan film Power/Rangers. It seems like the rangers are hotter than ever and with a feature film expected in 2016. Now dress up your baby as your favorite pink, blue, red, black or yellow ranger! With sizes available for newborns to toddlers, the power will live forever! It's morphin' time!
---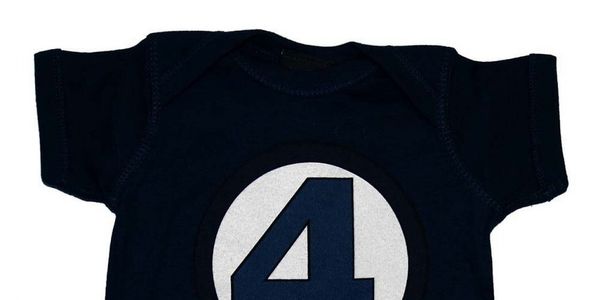 It's clobberin' time! The new Fantastic 4 are making their way to the big screen August 7, 2015. Here is a Fantastic 4 Marvel Baby Creeper onesie for your little fantastic baby in your life. Works for both girls and boys. Just think, your baby could be the next Reed Richards or Sue Storm! Now wouldn't that be fantastic!
---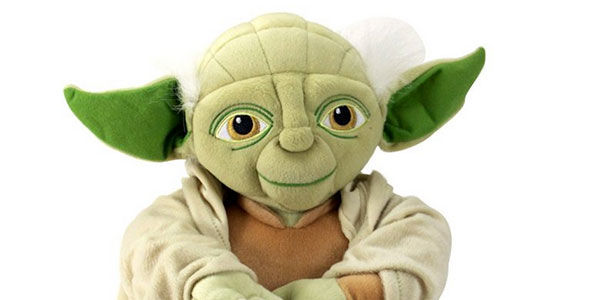 Ready for pillow time are you? What know you of ready? Your baby won't be the only one wanting pillow time with this Yoda Pillowtime Pal. Yoda has never looked so soft and cuddly before.
---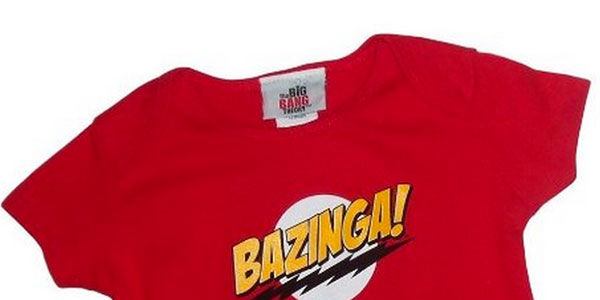 Bazinga. Do you want your little geek to grow up to be the next big theoretical physicist? If you love the Big Bang Theory you will love this Bazinga Baby Onsie available on Amazon. Make Sheldon Cooper proud with this infant bodysuit.
---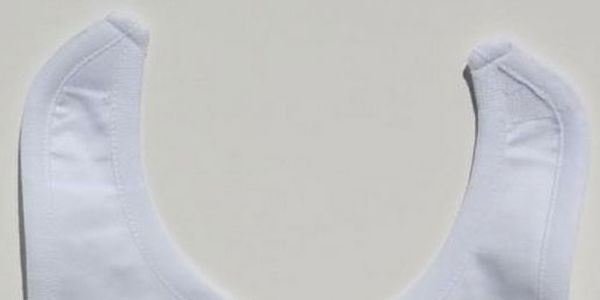 Professor of Archaeology, expert on the occult, and how does one say it… obtainer of rare antiquities. Speaking of rare antiquities, check out this awesome Indiana Jones Baby Bib! You're going to love having this bib on your baby geek during feeding time. Trust me.
---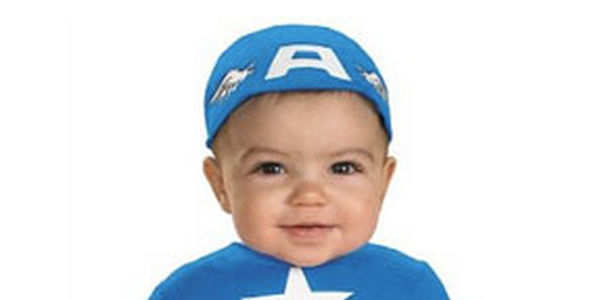 Anyone else getting excited for Captain America to be released in theaters? If you need to bring your little Avenger along, make sure they are ready for action with this adorable Captain America Baby costume. Keep your little Steve Rogers warm from the Winter Soldier. Any Marvel fan will enjoy this outfit.
---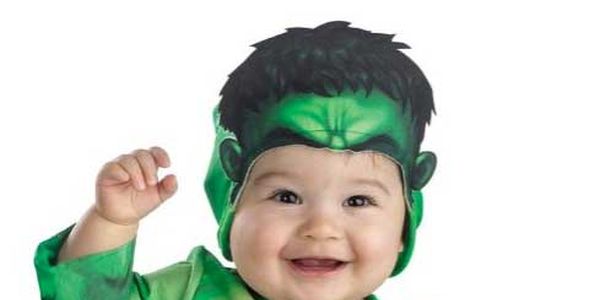 Don't make your baby angry this Halloween. You wouldn't like your baby when it's angry. Unless it is snuggled in this adorable Baby Hulk Costume from Disguise. Let your little green monster loose and they'll be bringing home Halloween candy by the truck loads.
---