Not sure if anyone watches the show Doctor Who, but if you do, you'll want your baby sporting this "Bowties Are Cool" onesie. This is one of those cool geeky baby items appreciated by those in the know.
---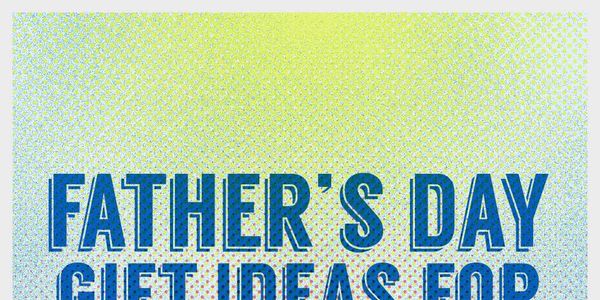 Is your dad, or the father of your child, a geek? Looking for the best Father's Day gift ideas for dad? Look no further. We have put together this list of great geeky Father's Day gifts that will make any comic book loving, force using Dad feel honored.
| | |
| --- | --- |
| | Give Dad the gift of reading to his little daughter. This "childrens" book will entertain and keep Dad laughing as Darth Vadar stuggles with the parenting of his little Princess. |
| | Does Dad have a son? Then this version of Darth Vader and Son for dad is the perfect gift. Luke, he is your Father. |
| | A cute Star Wars inspired Vadar and Son t-shirt for Dad. |
| | Is Dad your super hero? Let him know with this cool Super Dad Shield T-shirt. |
| | What's the next best thing to Superman? Dad. Honor your Man of Steel with this Super Dad t-shirt. |
| | Give Dad the gift of playing with LEGO and building something truly amazing. He'll love it and the kids will love the results! Guaranteed hours of enjoyment! |
| | Let Dad unwind from the day with a good comic book reading. This collection of the first six issues of the New 53 Justice League, a New York Times Bestseller, is the perfect starting point. |
| | Is your Dad more of a Marvel fan? Be ready for Marvel's next big blockbuster coming Summer of 2014 and get this Volume 1 of Marvel's Guardians of the Galaxy. |
| | Is your father a Trekker? Help him live long and propser with this cool old school athletic tee featuring the Starfleet Academy. Having Dad where this will keep him from looking like a nerd but will signal to fellow Trekkies that he is one of them. |
---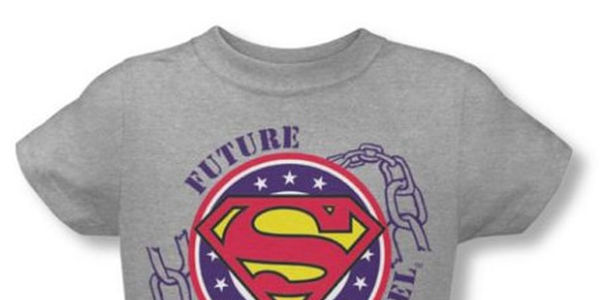 No matter if the parents Jor-El and Lara or just Martha and Jonathan Kent, their little one needs this Superman onesie. This Future Man of Steel Superman baby onesie makes a great gift for any little baby boy.
---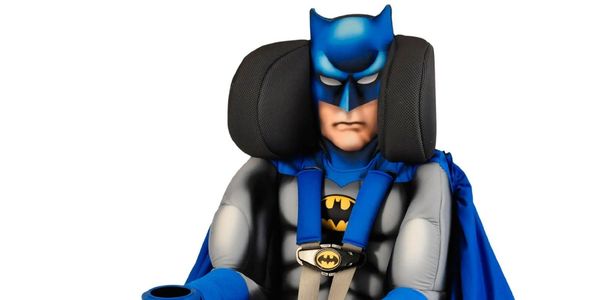 This has to be the coolest car seat ever. This is the Batman Deluxe Combination Booster Car Seat. Make going on a car ride an awesome experience for your little one. Even better, when your little one isn't riding along, you have Batman in the back seat! How cool is that?
---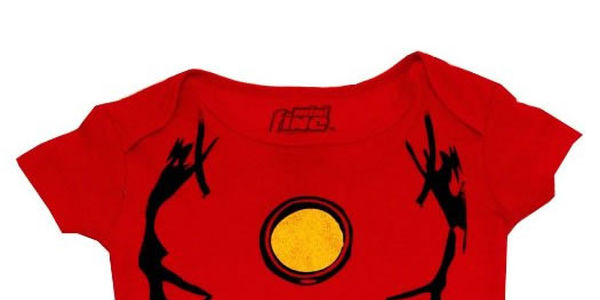 With release of Iron Man 3 coming, we're excited about this Iron Man Onesie. Makes a great costume or just an every day wear item for your little Tony Stark.
---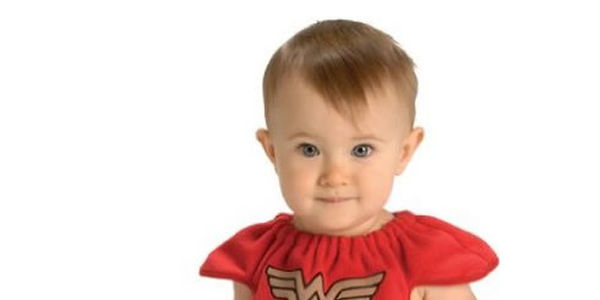 This adorable and easy to put on Wonder Woman bib costume is perfect for your little Amazon princess. This makes for an inexpensive Halloween costume or just for when everyone is playing Justice League in the house. It's made from a polyester material that is easy to clean up when messes happen. Now all you need is an invisible stroller!
---
We've been on the look out for Lord of the Rings baby apparel with the release of The Hobbit in theaters. We came across this funny Lord of the Rings inspired onesie. Featuring the classic stacking rings toy this onesie declares who is truly lord of the rings!
---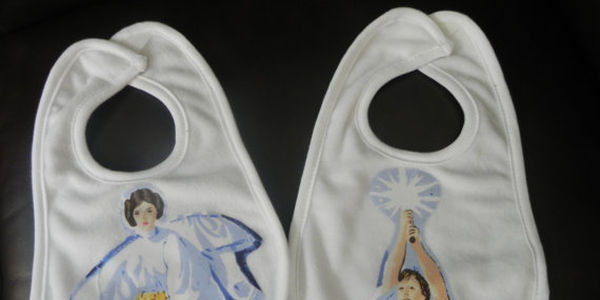 These Star Wars baby bibs from Etsy shop owners HereThereEverywhere are a must have to keep your baby neat during meals. These bibs feature Luke and Leia Skywalker. These bibs make for an excellent conversation piece for when you take your little one out on the town.
---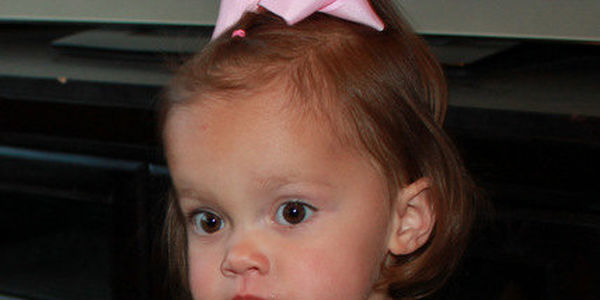 We love seeing support for adoption at Baby Geek. So when we came across this "Superman Was Adopted Too" t-shirt on Etsy, we knew we had to share it. This shirt is custom made and is available for sizes from infants on up. This makes a great baby gift for those who have been adopted. Get a larger size for the geeky parents too!
---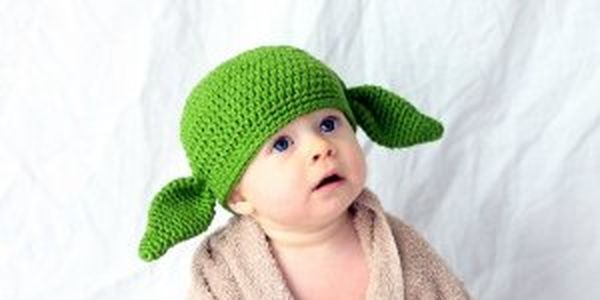 Turn your baby into Yoda with this Star Wars Baby Yoda Hat. This handmade knit hat makes for a fun everyday hat wear or might just be the simple Halloween baby costume you've been looking for. Throw a brown towel around your little one and you have Yoda. Similar to the baby Yoda hat we found on Etsy, this hat is available from Amazon and typically has a good stock available. Hurry, with stock is likely to run short with Halloween approaching.
---